Don Clarke: ETSI's collaborative environment the most powerful thing he's seen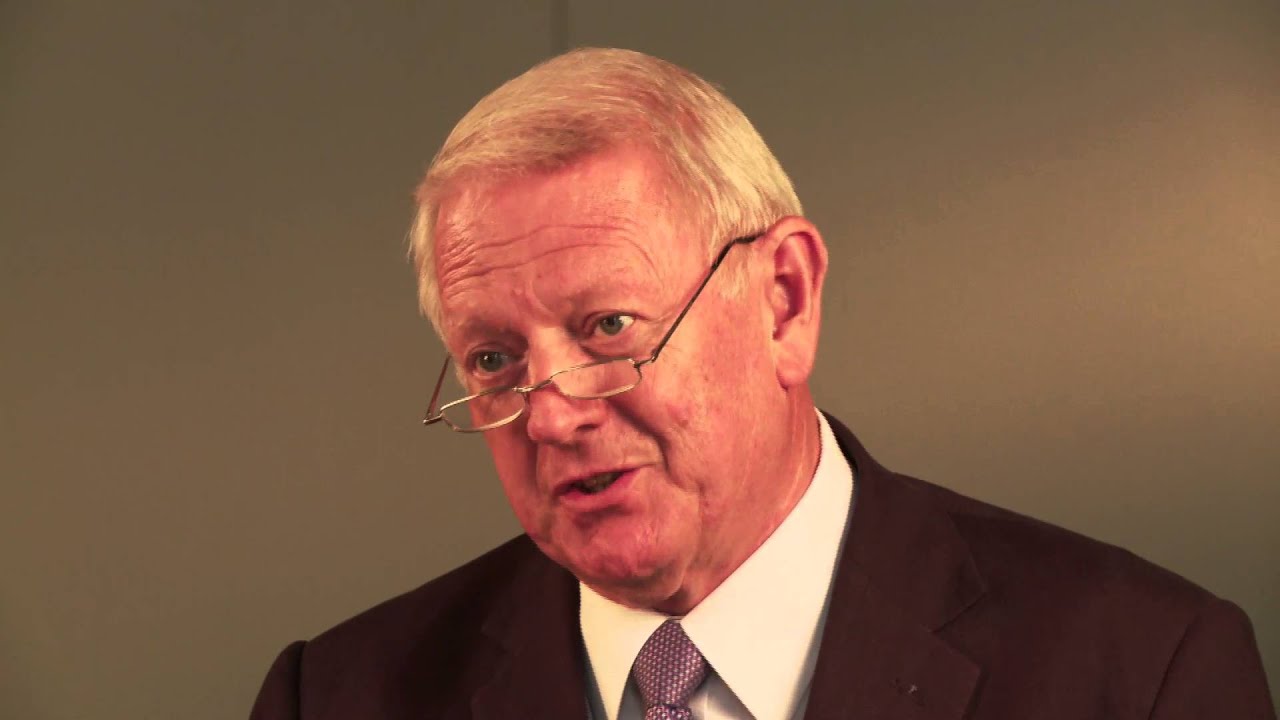 <iframe src="https://www.youtube.com/embed/1GIIgrIv1pE?modestbranding=1&rel=0" width="970" height="546" frameborder="0" scrolling="auto" allowfullscreen></iframe>
Don Clarke, Principal Architect, Network Technologies, CableLabs
A casual meeting with the SDN community in California led to the collaboration between a small group of carriers to work on developing NFV. Since the group was formally set up in September 2012, under the auspices of ETSI, a tremendous amount of work has been undertaken. Don Clarke, who was there from the very beginning, explains how they have now converged the industry in terms of the topic, brought it up to a sophisticated level of awareness, and are now getting down to the work that is necessary to make the various technologies interoperable.
Sponsored by HP & Intel
In association with Citrix, Ericsson & ETSI
Filmed at: ETSI NFV ISG #7 meeting, Santa Clara, July 29 - August 1, 2014.