The development of NFV standards shows that too many cooks don't necessarily spoil the broth.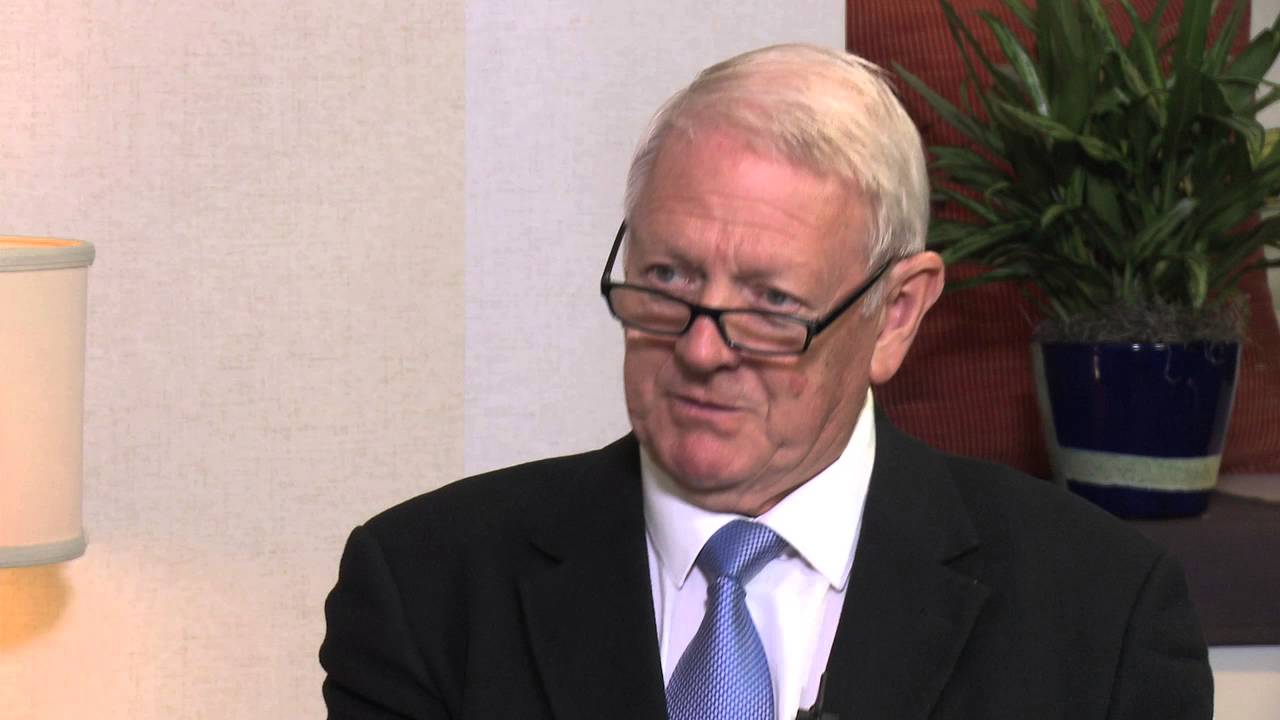 <iframe src="https://www.youtube.com/embed/Z1__xQrUJTo?modestbranding=1&rel=0" width="970" height="546" frameborder="0" scrolling="auto" allowfullscreen></iframe>
Diego Lopez. Head of Technology Exploration, Global CTO Unit, Telefonica & Technical Manager, ETSI NFV ISG
Despite occasional misgivings that some in the opensource community may be running rather too fast as far as the processes behind the standardisation of NFV is concerned, and given that there are, inevitably, some overlaps in the work being done by the various bodies, the development of both the sub-structure and superstructure of NFV is, on the whole, coherent, logical and systematic. As problems are solved the process moves on and emphasis now is increasingly on the subjects of security and 5G.
Filmed at ETSI NFV ISG 11, San Jose