The big question answered: Must you implement NFV to build 5G?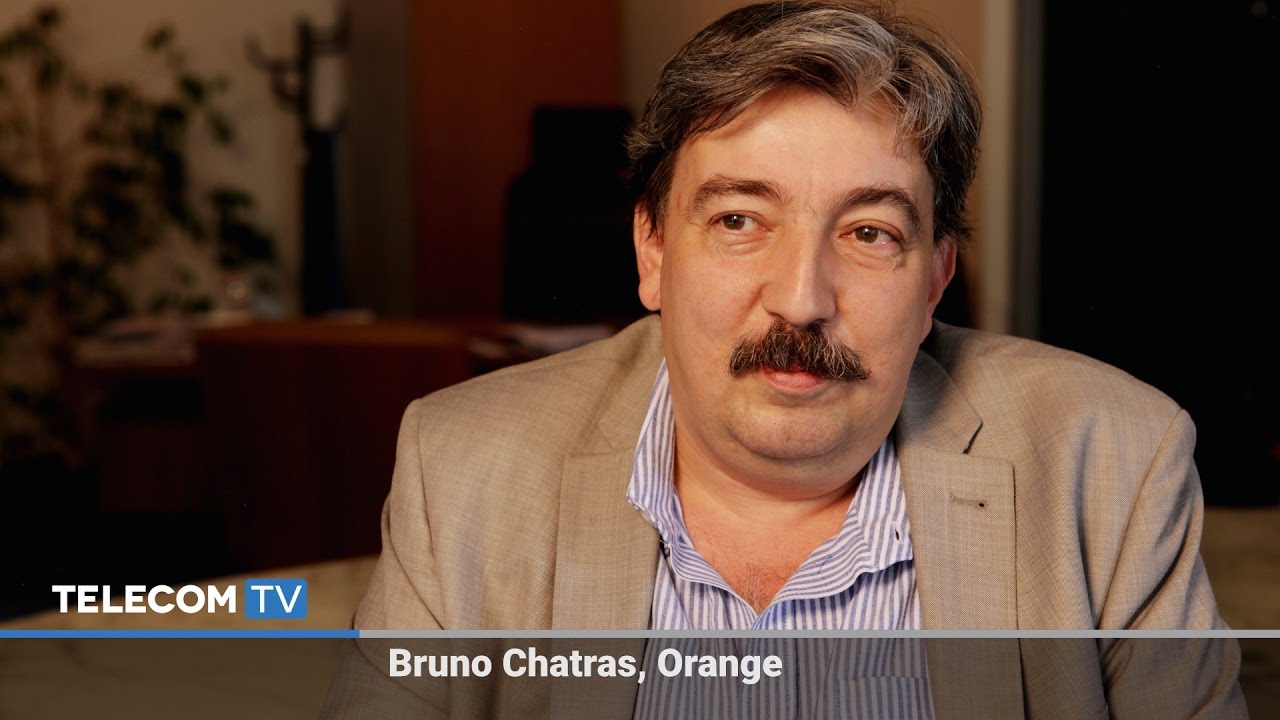 <iframe src="https://www.youtube.com/embed/KwXGUahq0xE?modestbranding=1&rel=0" width="970" height="546" frameborder="0" scrolling="auto" allowfullscreen></iframe>
Bruno Chatras, Senior Standardization Manager, Orange
According to Bruno, if you look on 5G as a radio technology, then 'no' you don't have to. But if you understand 5G as an overall concept, then it appears logical to build an NFV infrastructure to support it since NFV should meet all the 5G requirements for network elasticity and agility. Therefore, as you must have some form of NFV infrastructure as a basis to deploy a fully-fledged 5G network, why would you reinvent the wheel?
FILMED AT: ETSI #15, 19-23 September 2016, Sophia Antipolis, France