Standards still important in the move from vertical to horizontal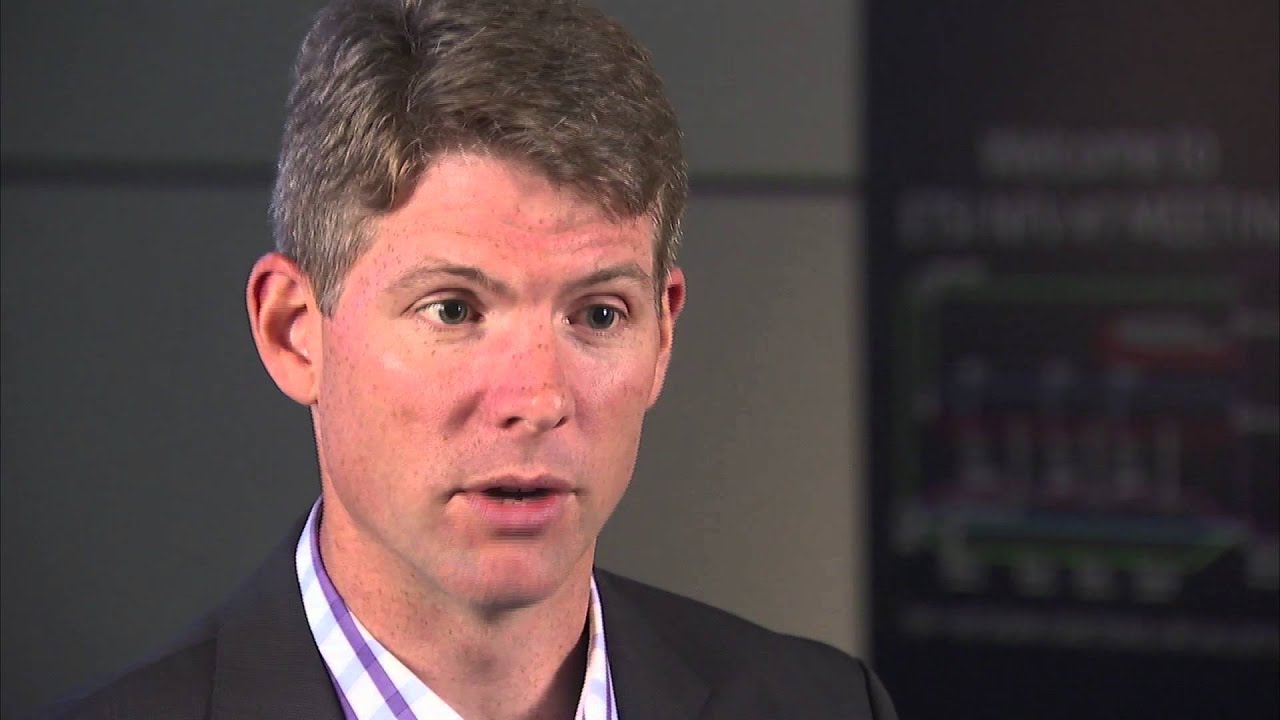 <iframe src="https://www.youtube.com/embed/e9lz9Zs16nI?modestbranding=1&rel=0" width="970" height="546" frameborder="0" scrolling="auto" allowfullscreen></iframe>
Chris Koopmans, VP and GM, Service Provider Platforms, Cloud Networking Group, Citrix Systems
Operators are now diversifying and occupying all sorts of different spaces, while the network is moving from being rigidly standardised to being an area of innovation, says Chris Koopmans. But standards are still important because as the network moves away from the old vertical separation model, it's welcoming in a world where the infrastructure and its software is horizontally separated - so you have physical infrastructure, operating system, control layers, service delivery layers, applications and orchestration layers. If that's all going to work together you have to have standards... with some leeway for innovation.
Sponsored by HP & Intel
In association with Citrix, Ericsson & ETSI
Filmed at: ETSI NFV ISG #7 meeting, Santa Clara, July 29 - August 1, 2014.