Why today's innovation 'starts' with open source in the solution set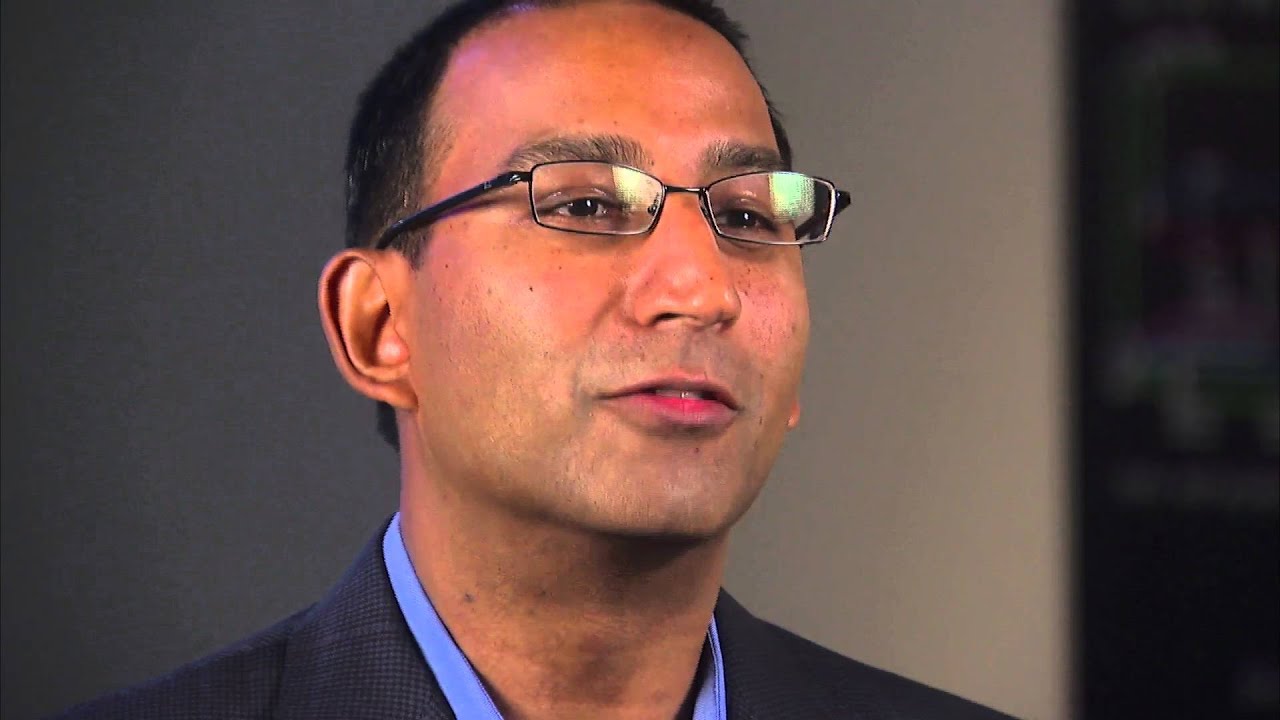 <iframe src="https://www.youtube.com/embed/-R0ZUmJMytw?modestbranding=1&rel=0" width="970" height="546" frameborder="0" scrolling="auto" allowfullscreen></iframe>
Sameer Dholakia, Group VP and GM, Cloud Platforms Group, Citrix Systems
ETSI is performing a galvanizing function for NFV and that's critically important, says Sameer Dholakia. It means we can better understand the vision our customers have for NFV. Sameer says open source is playing a radically different role for this telco technology generation. It used to be that proprietary technology formed a de facto standard and open source came along later. Now it's completely the other way about: innovation starts with open source and proprietary technology and solutions fill the gaps. This will be the pattern going forward. There are barriers though. The big challenge, he thinks, is around mind-share and training, not technology. Adoption will simply take time because all the people involved will have to be trained, a process that will probably be measured in years.
Sponsored by HP & Intel
In association with Citrix, Ericsson & ETSI
Filmed at: ETSI NFV ISG #7 meeting, Santa Clara, July 29 - August 1, 2014.