NFV's Barriers, Challenges and why they'll be Overcome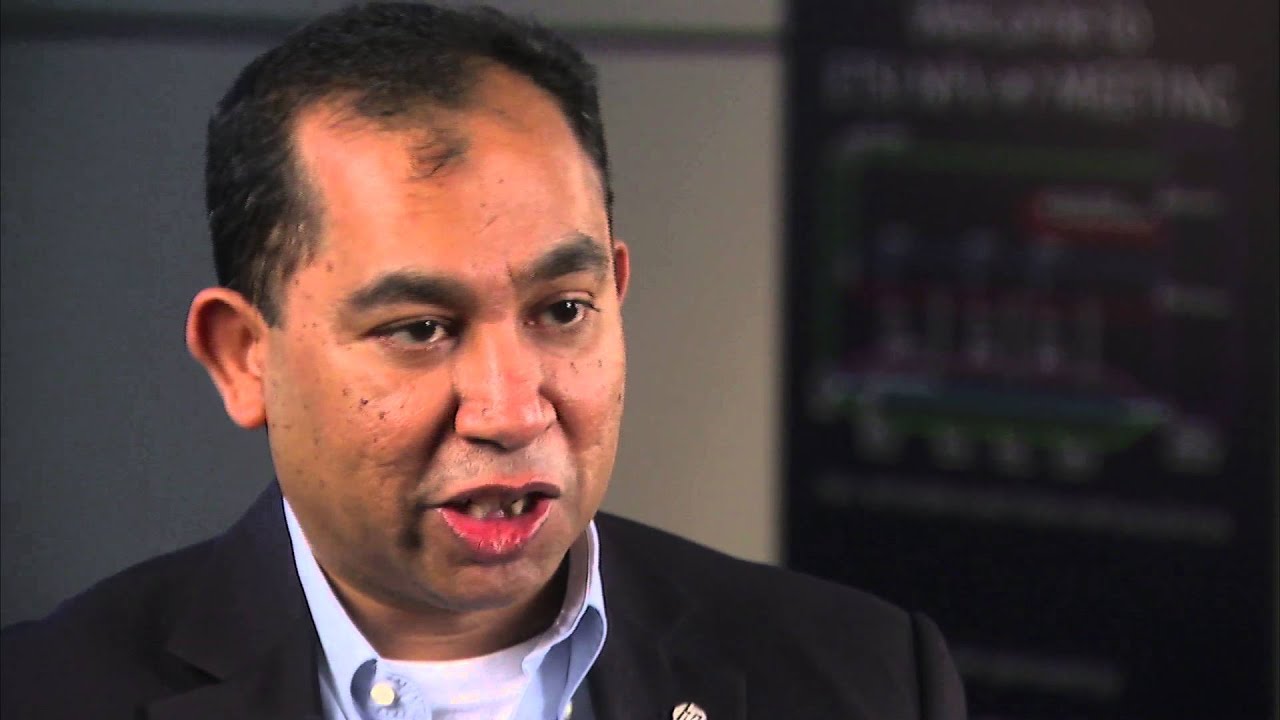 <iframe src="https://www.youtube.com/embed/iUJAa-GqhHI?modestbranding=1&rel=0" width="970" height="546" frameborder="0" scrolling="auto" allowfullscreen></iframe>
SPECIAL REPORT: filmed at ETSI NFV ISG #7 meeting, Santa Clara
TelecomTV has been reporting on the phenomenon that is NFV for the last year and it has been apparent that its benefits to service providers are clear: reductions in capex and opex and the ability to roll out new services and applications at the speed of the net. However it's also apparent that there are still barriers and challenges to uptake and implementation. Some are technical, certainly, but of more importance are the organisational and cultural hurdles that service providers will need to clear to reap the full benefits of NFV.
Featuring:
Vinay Saxena, Distinguished Technologist, Chief Architect NFV, HP
View full Interview
Don Clarke, Principal Architect, Network Technologies, CableLabs
View full Interview
Jan Ellsberger, Director of Technology Strategies, Ericsson
View full Interview
Steven Wright, Chairman, NFV ISG
View full Interview
Don McCullough, Director of Strategic Communication, Ericsson
View full Interview
Diego Lopez, Head of Technology Exploration, Global CTO Unit, Telefonica I+D
View full Interview
TelecomTV Feature
Sponsored by HP & Intel
In association with Citrix, Ericsson & ETSI
Filmed at: ETSI NFV ISG #7 meeting, Santa Clara, July 29 - August 1, 2014.