NFV the biggest telecom change since digital switching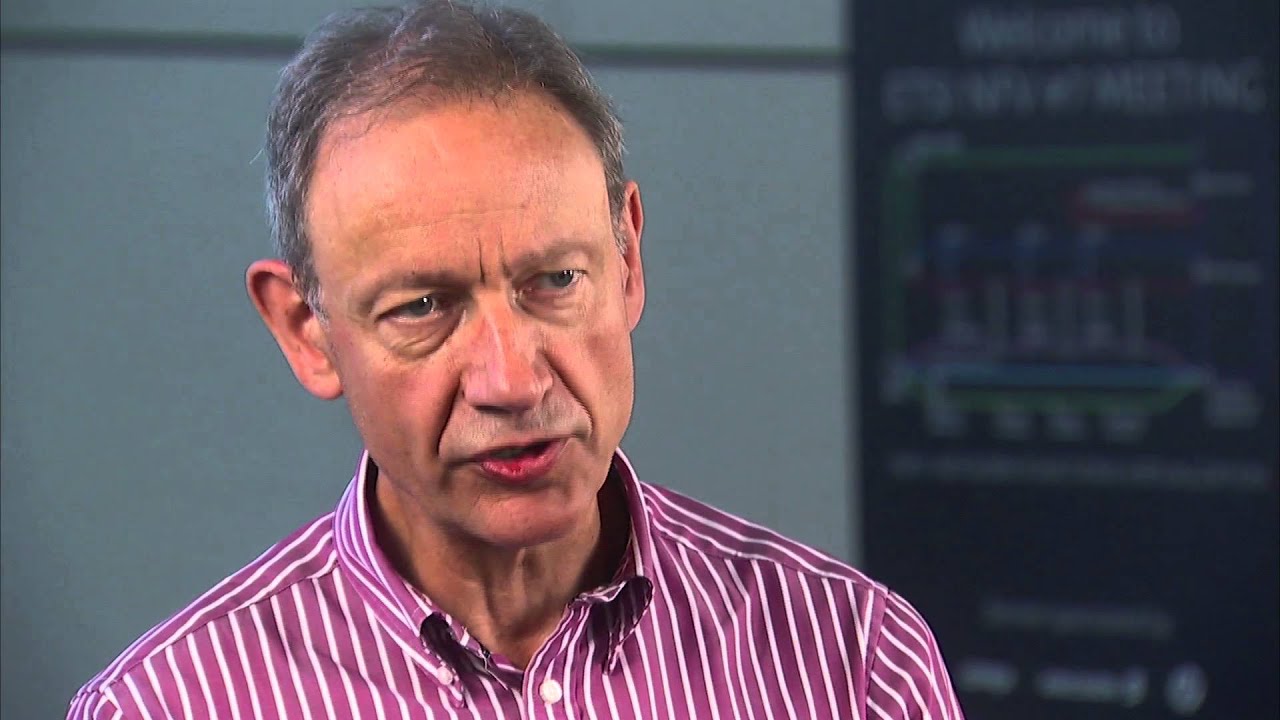 <iframe src="https://www.youtube.com/embed/as1jeZr5IBA?modestbranding=1&rel=0" width="970" height="546" frameborder="0" scrolling="auto" allowfullscreen></iframe>
Martin Taylor, CTO, Metaswitch
The proof of concept programme, kicked off at NFV ISG #7, is an example of ETSI's practical approach to NFV, says Martin Taylor in conversation with Martyn Warwick. Metaswitch has been working closely with telcos since its involvement with the Cloud NFV Group, which selected Project Clearwater - Metaswitch's IMS Virtual Network Function (VNF) - to show off its platorm. That involvement has enabled Metaswitch to understand the dynamics of NFV's introduction: yes, there are modest technical barriers, but much more challenging is the question of how telcos organise themselves around things like procurement. After all, says Martin, NFV is probably the biggest change in telecoms technology since the emergence of digital switching.
Sponsored by HP & Intel
In association with Citrix, Ericsson & ETSI
Filmed at: ETSI NFV ISG #7 meeting, Santa Clara, July 29 - August 1, 2014.