EXCLUSIVE! Outgoing HP networking star, Bethany Mayer, delivers her final word on NFV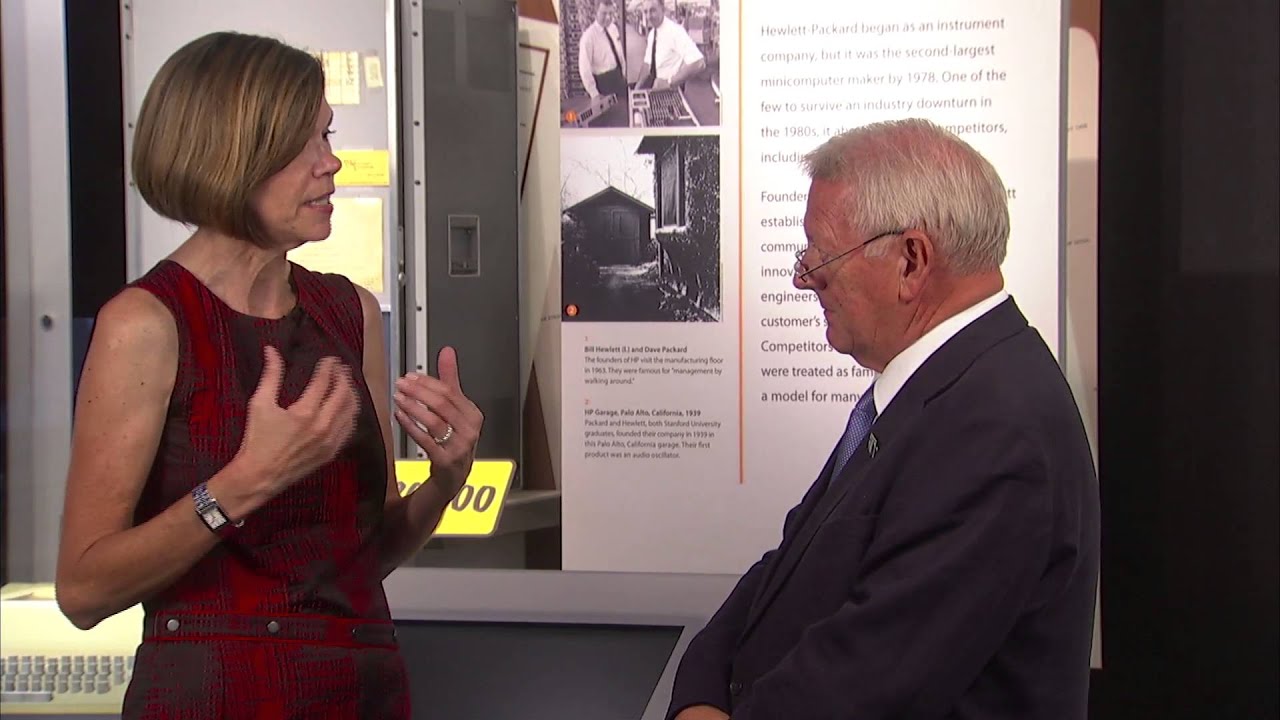 <iframe src="https://www.youtube.com/embed/NGwNbj42C-4?modestbranding=1&rel=0" width="970" height="546" frameborder="0" scrolling="auto" allowfullscreen></iframe>
Bethany Mayer, SVP and GM Network Functions Virtualization Business, HP
In her last interview before relinquishing her role and leaving the company, Bethany Mayer, the SVP and General Manager of HP's Network Functions Virtualisation division, told TelecomTV just why NFV is of such fundamental importance to service providers.

She gave a frank appraisal of both the upsides and the downsides involved in the adoption and implementation of NFV as far as service providers are concerned and reconfirmed HP's role in and engagement with the development of the nascent NFV ecosystem and ensuring that it remains flexible and robust.

Stressing HP's long-established commitment to open standards, she talked about the beginning of Phase 2 of NFV and the importance of multiple Proof of Concepts (POCs) as a vital and necessary pre-cursor to large-scale trialling of the technology prior to commercial roll-out of NFV-based services.

Sponsored by HP & Intel
In association with Citrix, Ericsson & ETSI
Filmed at: The Computer History Museum, Santa Clara, August 1, 2014.