HP seeks to accelerate the adoption of NFV in telecoms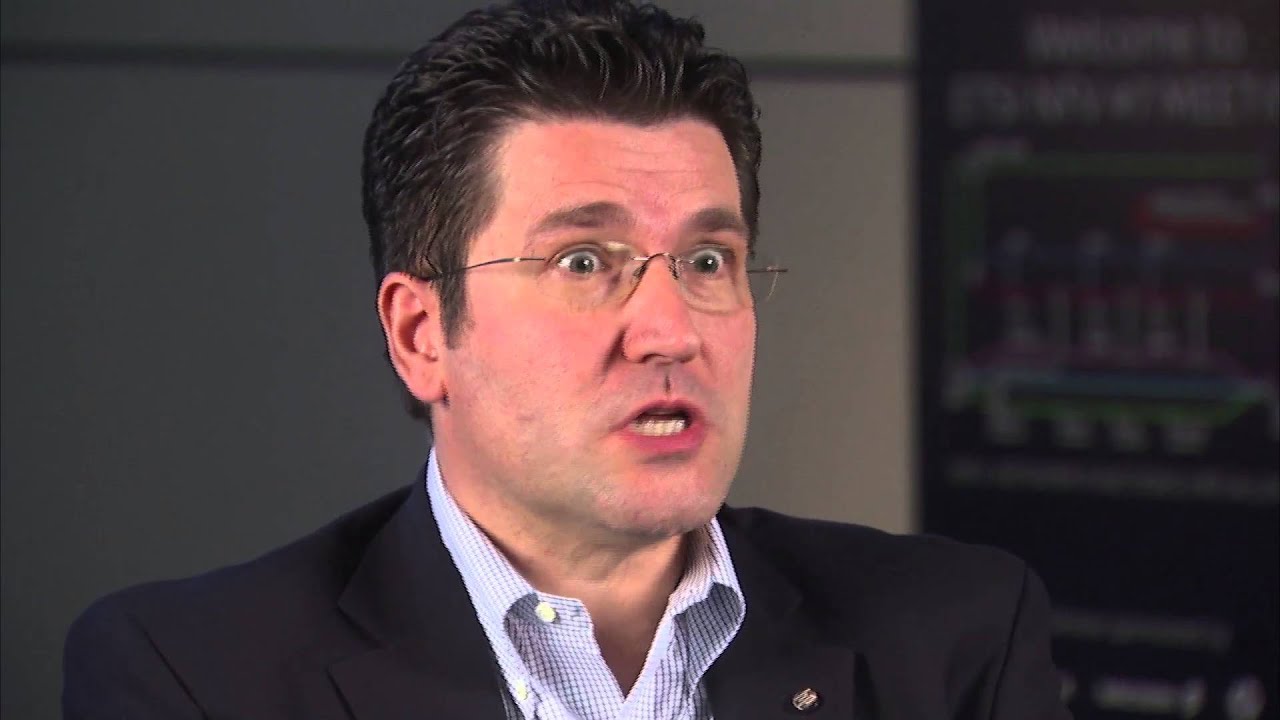 <iframe src="https://www.youtube.com/embed/RFBnsni-UT0?modestbranding=1&rel=0" width="970" height="546" frameborder="0" scrolling="auto" allowfullscreen></iframe>
Werner Schaefer, VP Network Functions Virtualization Business, HP
HP has created a new business group around NFV and has implemented a charter to accelerate the adoption of NFV within the telecoms industry. It is undergoing over two dozen proofs of concepts with telco partners around the world, as well as collaborating with other ecosystem vendors. Over 85 partners now want to join HP's OpenNFV programme, and the company will launch its global lab programme in September.
Sponsored by HP & Intel
In association with Citrix, Ericsson & ETSI
Filmed at: ETSI NFV ISG #7 meeting, Santa Clara, July 29 - August 1, 2014.