From one POC (Pot of Coffee) to a large room-full of supporters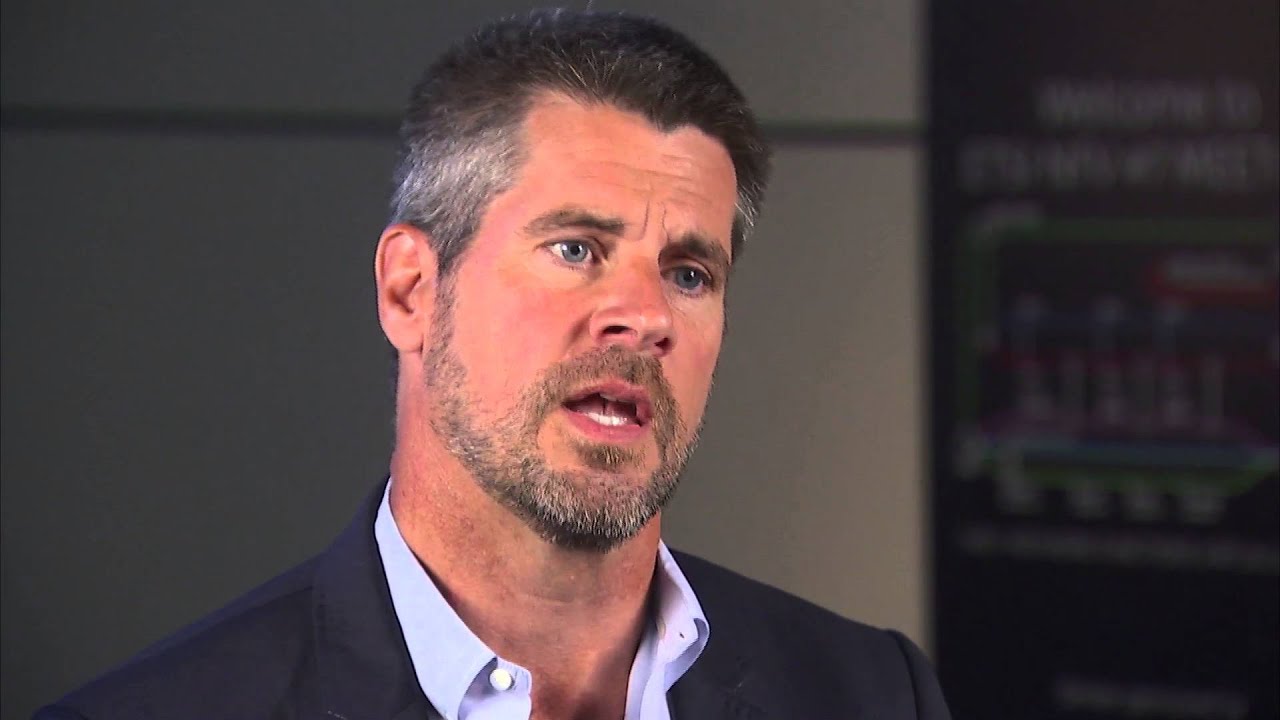 <iframe src="https://www.youtube.com/embed/IVJy6tyme7s?modestbranding=1&rel=0" width="970" height="546" frameborder="0" scrolling="auto" allowfullscreen></iframe>
Tim Dyer, SVP WW Sales and Business Development, ConteXtream
ConteXtream has developed a software defined network fabric for carriers designed to help with the migration to NFV, says Tim Dyer in conversation with Martyn Warwick. In fact ConteXtream have been working on its Elastic Cloud project for several years - it's now become an NFV mobility application which was bolstered by a POC two years ago. The company is now about to productise the concept. Tim is an enthusiastic ETSI supporter and thinks the progress of the last few years has been phenomenal. "We've gone from a few people in one room drinking out of a single pot of coffee to hundreds of participants. And now we're seeing real POCs that will lead to real world adoption, he says.
Sponsored by HP & Intel
In association with Citrix, Ericsson & ETSI
Filmed at: ETSI NFV ISG #7 meeting, Santa Clara, July 29 - August 1, 2014.