ETSI Mother Ship the essential ingredient in the NFV concoction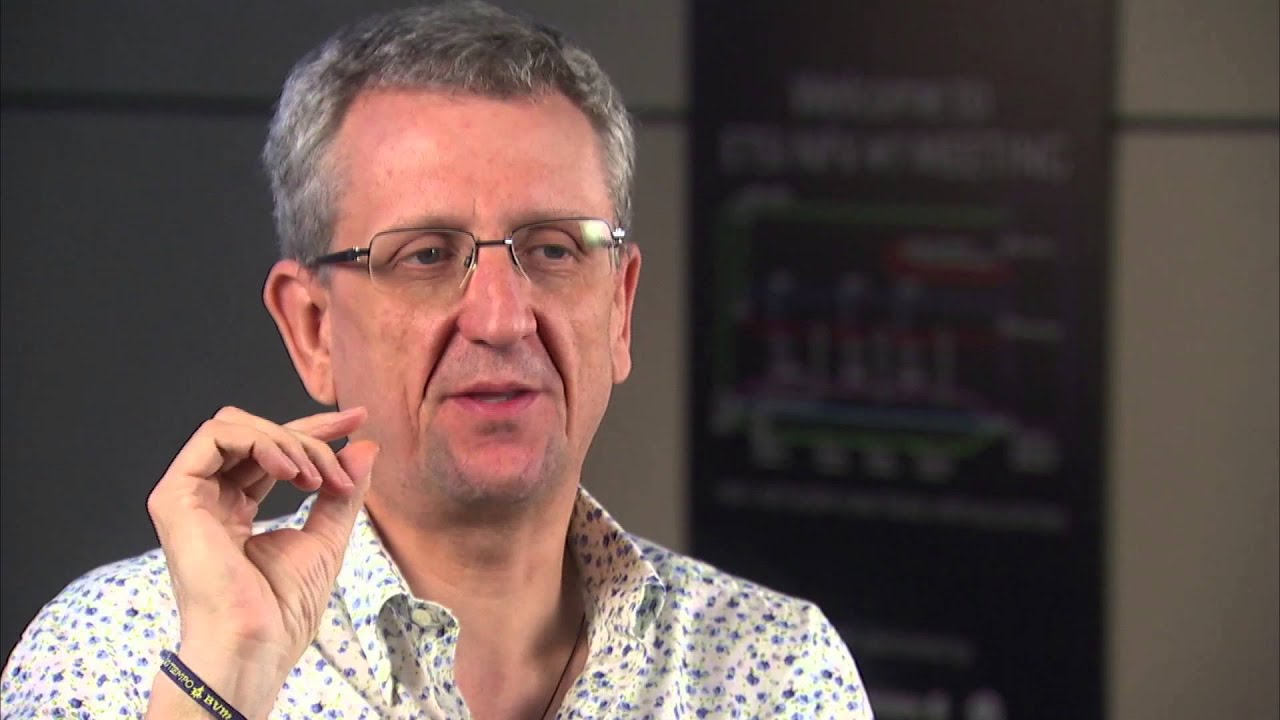 <iframe src="https://www.youtube.com/embed/2_XDXOezVR4?modestbranding=1&rel=0" width="970" height="546" frameborder="0" scrolling="auto" allowfullscreen></iframe>
Diego Lopez, Head of Technology Exploration, Global CTO Unit, Telefonica I+D
All networking companies - vendors, service providers and integrators - are used to boxes and cables so the arrival of NFV is a huge change for us all, Diego tells Martyn Warwick. He credits ETSI and its approach as the "crucial ingredient in the NFV concoction." It has been the "Mother Ship" says Diego, extremely helpful in providing a formula for simplifying all the details around the process - a process that can be complicated.
Sponsored by HP & Intel
In association with Citrix, Ericsson & ETSI
Filmed at: ETSI NFV ISG #7 meeting, Santa Clara, July 29 - August 1, 2014.