ETSI's 'Proofs of Concept' (POC) great initiative says Ericsson executive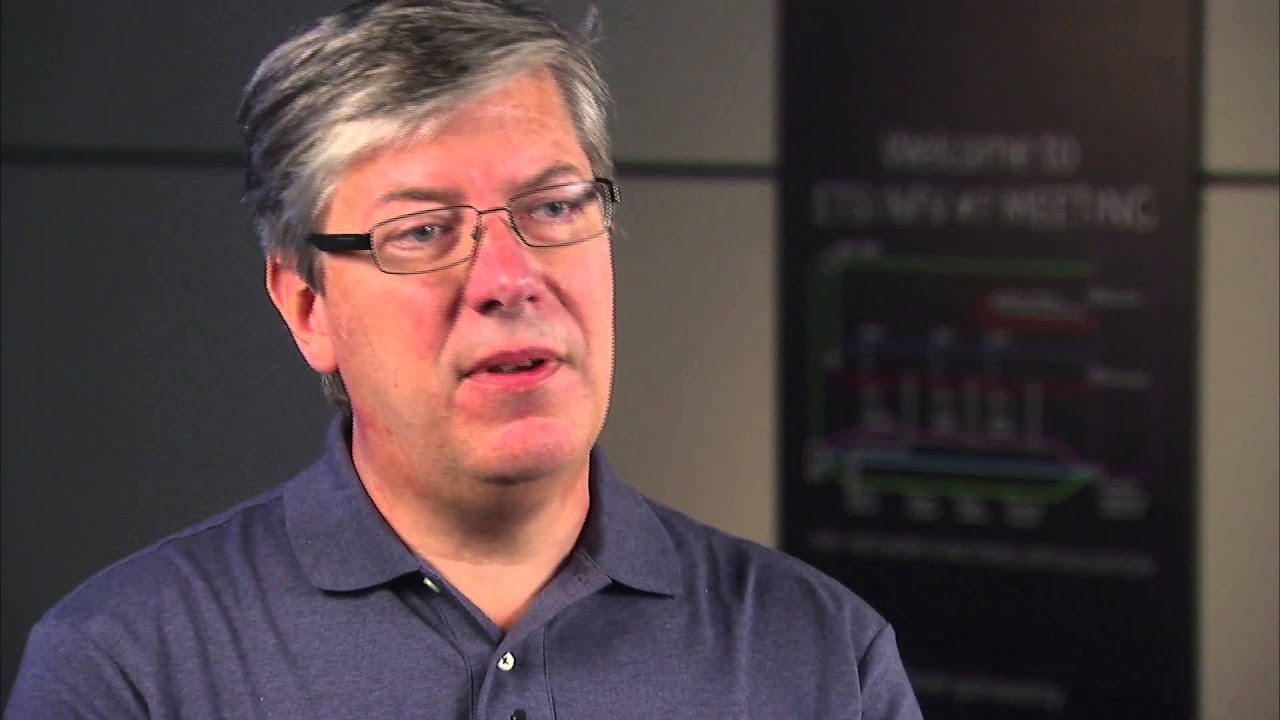 <iframe src="https://www.youtube.com/embed/xr8so0YYwYw?modestbranding=1&rel=0" width="970" height="546" frameborder="0" scrolling="auto" allowfullscreen></iframe>
Jan Ellsberger, Director of Technology Strategies, Ericsson
As the rapid development of NFV continues, the focus is now on technical details, both within ETSI and outside in open source initiatives. NFV is about the separation of software and hardware, but the industry needs to have the right set of specifications and open source components in place. As we move into phase two of the ETSI work, Ericsson is working on multiple proofs of concept with its telco customers.
Sponsored by HP & Intel
In association with Citrix, Ericsson & ETSI
Filmed at: ETSI NFV ISG #7 meeting, Santa Clara, July 29 - August 1, 2014.