Ericsson collaborating with telcos for NFV proof of concepts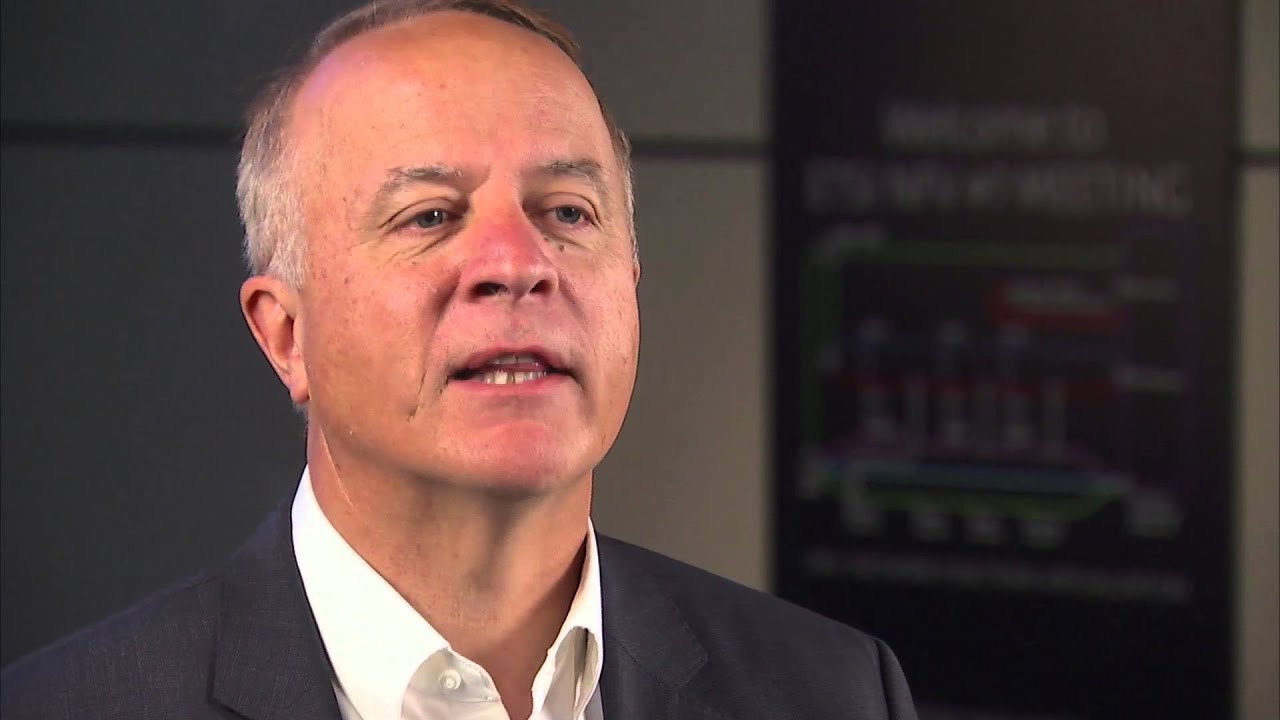 <iframe src="https://www.youtube.com/embed/W2eehU3ozFo?modestbranding=1&rel=0" width="970" height="546" frameborder="0" scrolling="auto" allowfullscreen></iframe>
Don McCullough, Director of Strategic Communication, Ericsson
After only two years of development, many new vendors are seeing the advantages of NFV and are joining the ETSI initiative, leading to more collaboration between vendors. ETSI now has proofs of concept underway for all of its use case scenarios, and Ericsson is working on two of these: automated network orchestration and service acceleration for network functions, plus other proofs of concept outside the ETSI framework.
Sponsored by HP & Intel
In association with Citrix, Ericsson & ETSI
Filmed at: ETSI NFV ISG #7 meeting, Santa Clara, July 29 - August 1, 2014.