Ericsson adjusts to the openness challenge posed by NFV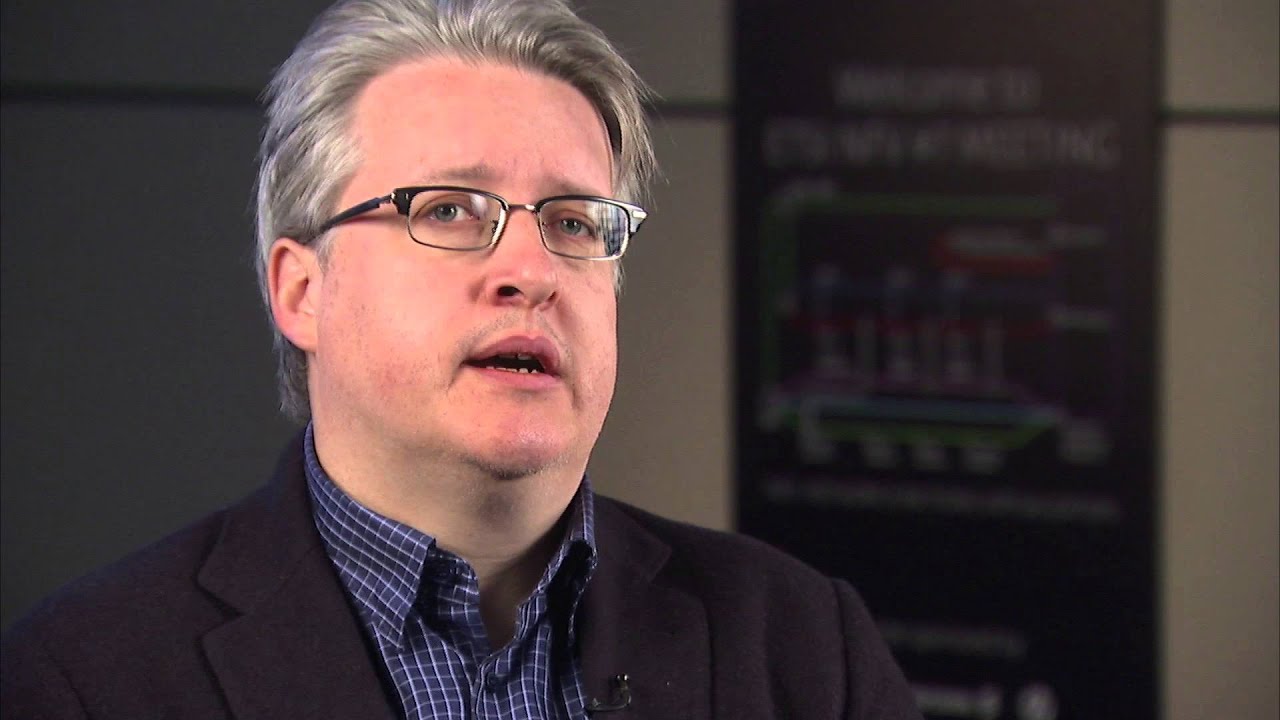 <iframe src="https://www.youtube.com/embed/EgYdm86Wh7c?modestbranding=1&rel=0" width="970" height="546" frameborder="0" scrolling="auto" allowfullscreen></iframe>
Jason Hoffman, VP, Head of Cloud, Ericsson
NFV is all about developing a common software and hardware platform, for different applications to run on top of them. But why virtualise? The technology has been around for a long time in the IT/PC space, but not in telecoms. Agility and flexibility are the main requirements now, as use cases change. The need for openness and to ensure cross platform compatibility between vendors is a new challenge for telecoms vendors.
Sponsored by HP & Intel
In association with Citrix, Ericsson & ETSI
Filmed at: ETSI NFV ISG #7 meeting, Santa Clara, July 29 - August 1, 2014.