Wrapping MWC 2016 with Dell - What Have We Learned?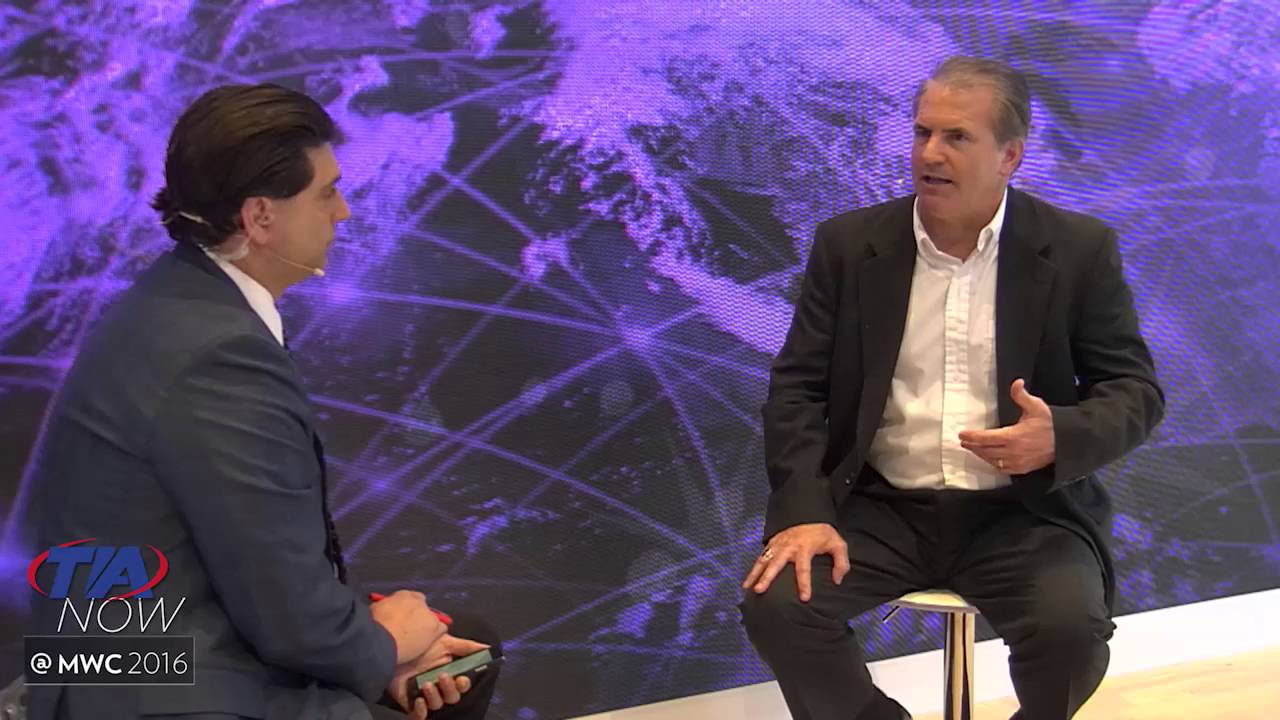 <iframe src="https://www.youtube.com/embed/fZ5iieb4mhQ?modestbranding=1&rel=0" width="970" height="546" frameborder="0" scrolling="auto" allowfullscreen></iframe>
Dell's CTO and VP of Technology Strategy Paul Struhsaker joins us to wrap up MWC 2016. Struhsaker talks about what new trends and insights came out at this event and what to expect in the coming year for the tech industry.