Why is "cloud native" so critical to the future of the world's CSPs?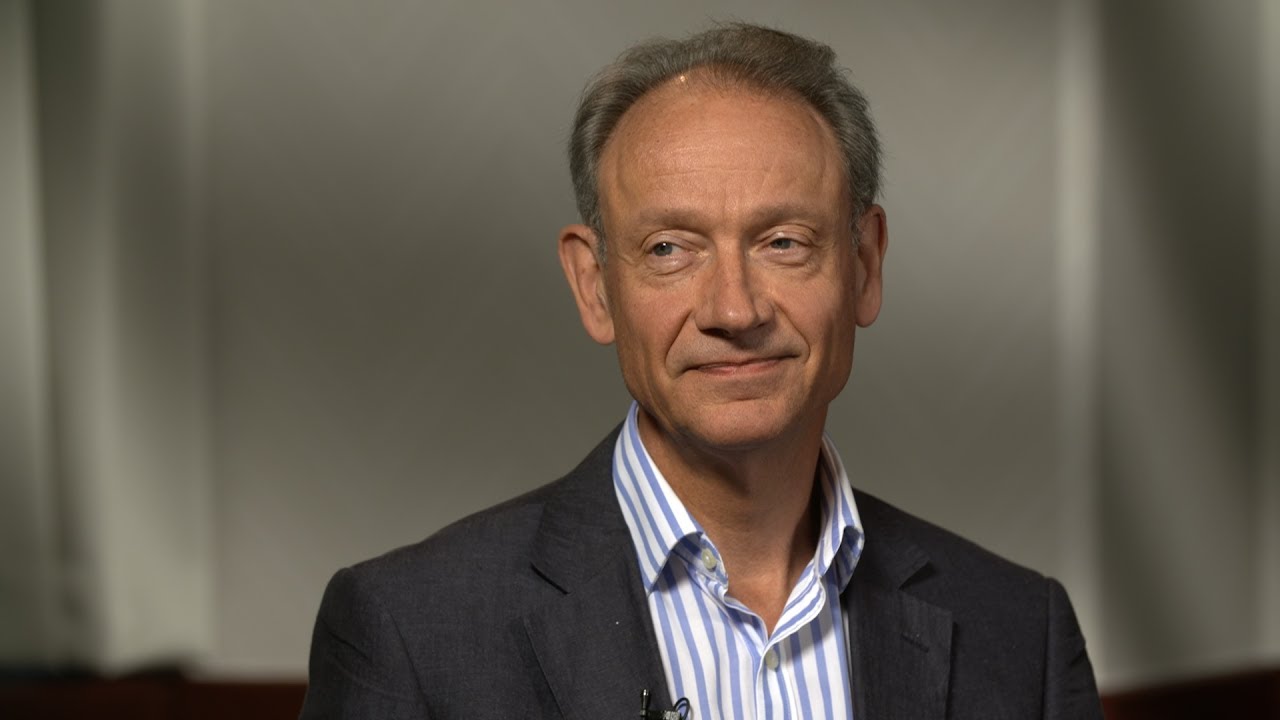 <iframe src="https://www.youtube.com/embed/7Tt9cbyYfgs?modestbranding=1&rel=0" width="970" height="546" frameborder="0" scrolling="auto" allowfullscreen></iframe>
Martin Taylor, CTO, Metaswitch
Metaswitch has the only complete VoLTE solution built from the ground up using cloud native microservices methodologies deployable within highly-orchestrated lightweight container environments. As CTO Martin Taylor explains, a cloud native philosophy differs markedly from current approaches to NFV particularly in regard to risk mitigation in the 'container v hypervisor debate and the ability of network operators to leverage public cloud resources in future service deployments.
Filmed at: NFV World Congress 2017