Verizon adopts NGPON2 solution.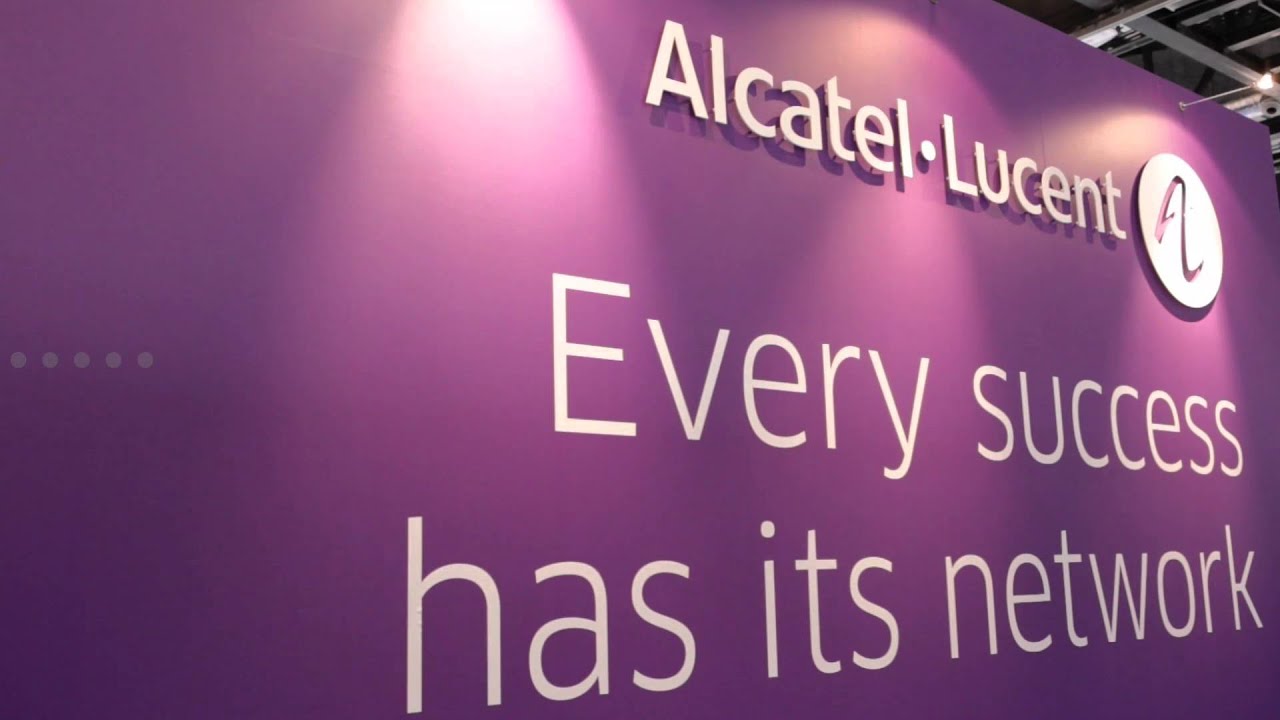 <iframe src="https://www.youtube.com/embed/ttH7iuLm4dg?modestbranding=1&rel=0" width="970" height="546" frameborder="0" scrolling="auto" allowfullscreen></iframe>
Vincent O'Byrne, Director of Technology, Verizon
TWDM-PON is the latest generation of passive optical networking technology that promises far higher throughputs and capacity for fibre installations. US telco Verizon has decided to skip the earlier XG-PON1 technology in favour of NGPON2 which will open up the possibility of new use cases and applications.
Filmed at: Broadband World Forum, London, 21 October 2015