Maximising the value of SDN for operators: The challenge of operating in the "Future Mode"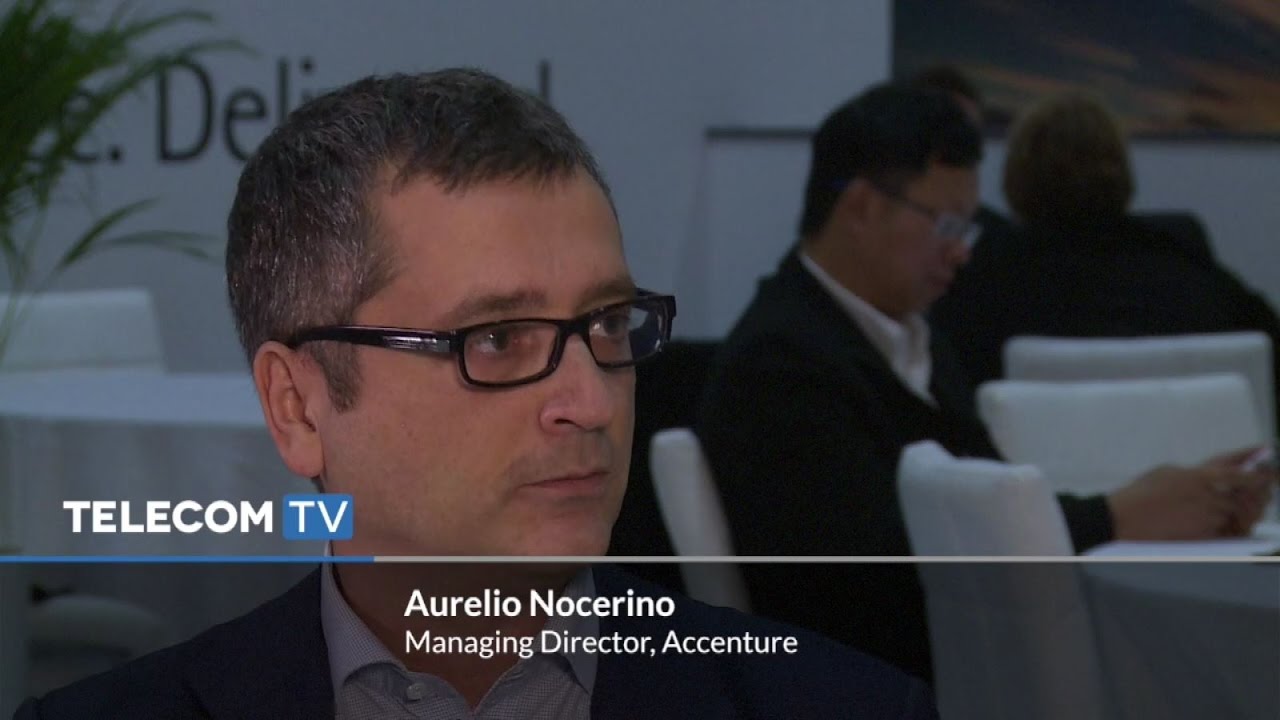 <iframe src="https://www.youtube.com/embed/hvhYfQI6hUs?modestbranding=1&rel=0" width="970" height="546" frameborder="0" scrolling="auto" allowfullscreen></iframe>
Aurelio Nocerino, Managing Director, Accenture
Opensource orchestration is leading the field in the quest to achieve the full benefits of network transformation. There is no doubt that NFV will fundamentally change the global networking industry but it is very important that to get to the finishing line quickly it must operate in what Aurelio Nocerino calls "Future Mode". He says that what is required is "wave-based transformation across all dimensions to manage complexity without disrupting current operations". That might sound like something out an episode of Star Trek but, as Mr. Nocerino explains, it really is quite logical.
FILMED AT: Broadband World Forum 2016, ExCeL Convention Centre, London