Less network focus: the future involves using broad capabilities to deliver services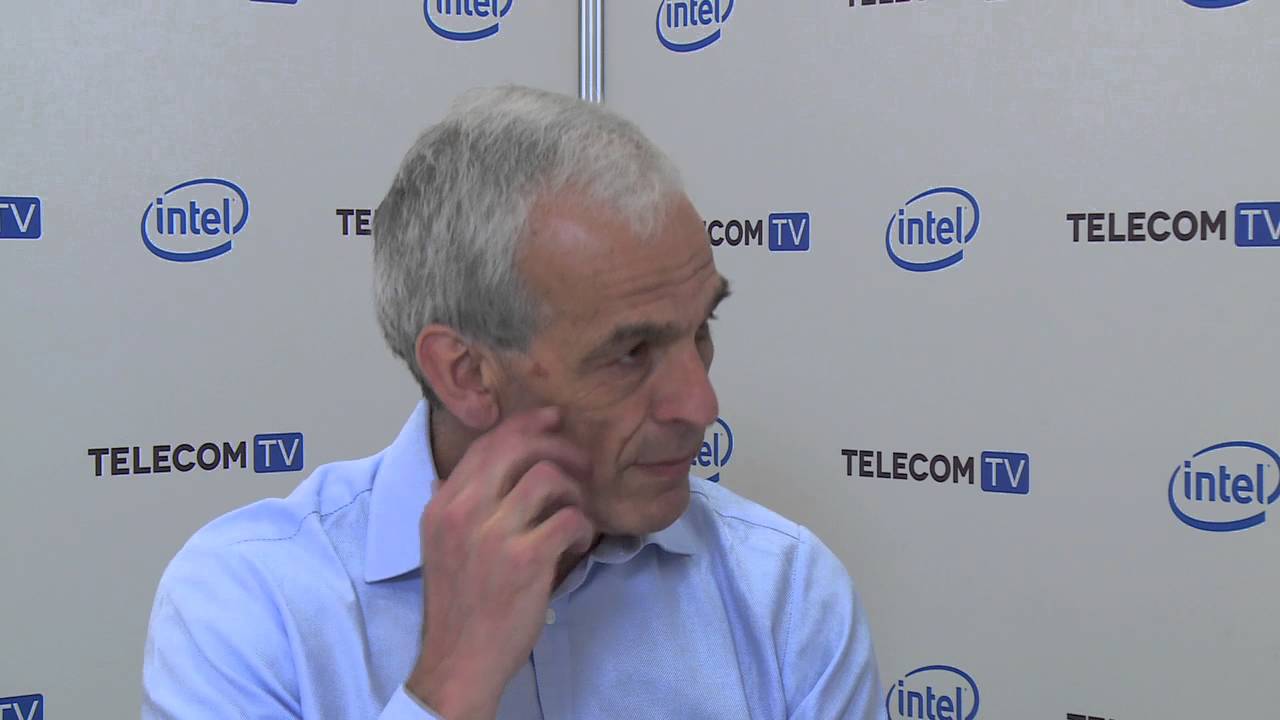 <iframe src="https://www.youtube.com/embed/6ovvcfdUFy4?modestbranding=1&rel=0" width="970" height="546" frameborder="0" scrolling="auto" allowfullscreen></iframe>
Hugh Bradlow, Chief Scientist, Telstra
"What does a chief scientist think about when he goes into the office?" asks Martyn Warwick. He thinks about the long term future - five to 20 years - replies Hugh Bradlow. As Bradlow sees things, the way forward for Telstra (and other ex-incumbents) is to think about the opportunities presented by service provision.
"That's our core DNA - we just got a little distracted for 100 years by being a network operator with this one massive asset."

Filmed at Broadband World Forum, Amsterdam, 21-23 October, 2014.