Helping operators leverage their FTTH assets for backhaul and more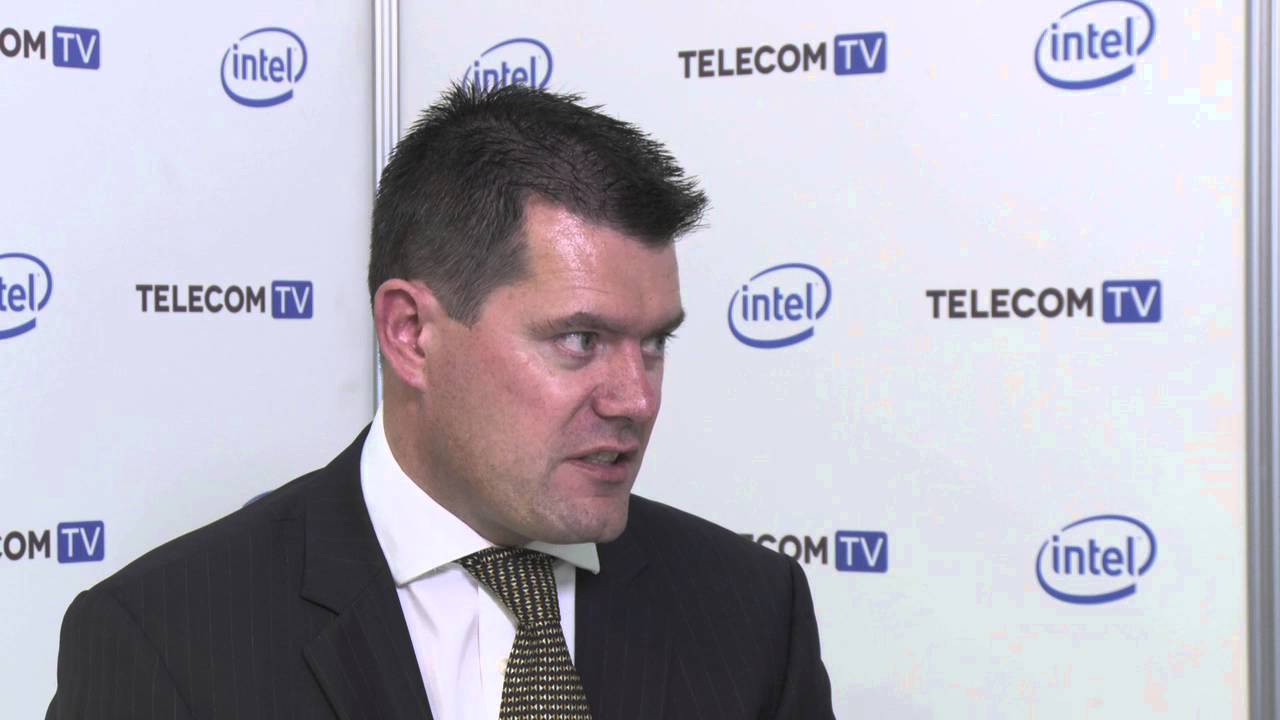 <iframe src="https://www.youtube.com/embed/IEpMtdAyG5o?modestbranding=1&rel=0" width="970" height="546" frameborder="0" scrolling="auto" allowfullscreen></iframe>
Ronan Kelly, CTO, Adtran
Adtran long been provider of mobile backhaul services, now it's seeing a lot of demand from SPs to provide backhaul and other services over their FTTH investments. "Many operators are keen to leverage that fibre asset, originally targeted at residential applications," he tells Martyn Warwick.
Ronan says Adtran finds itself in the unique position of operating on both sides of the access link and so sees the development of SDN and NFV as a real opportunity. "Service providers want to be able drop functions onto network appliances without having to despatch yet another piece of equipment to the customer each time," he said.

Filmed at Broadband World Forum, Amsterdam, 21-23 October, 2014.