Enabling SDN in carrier and enterprise networks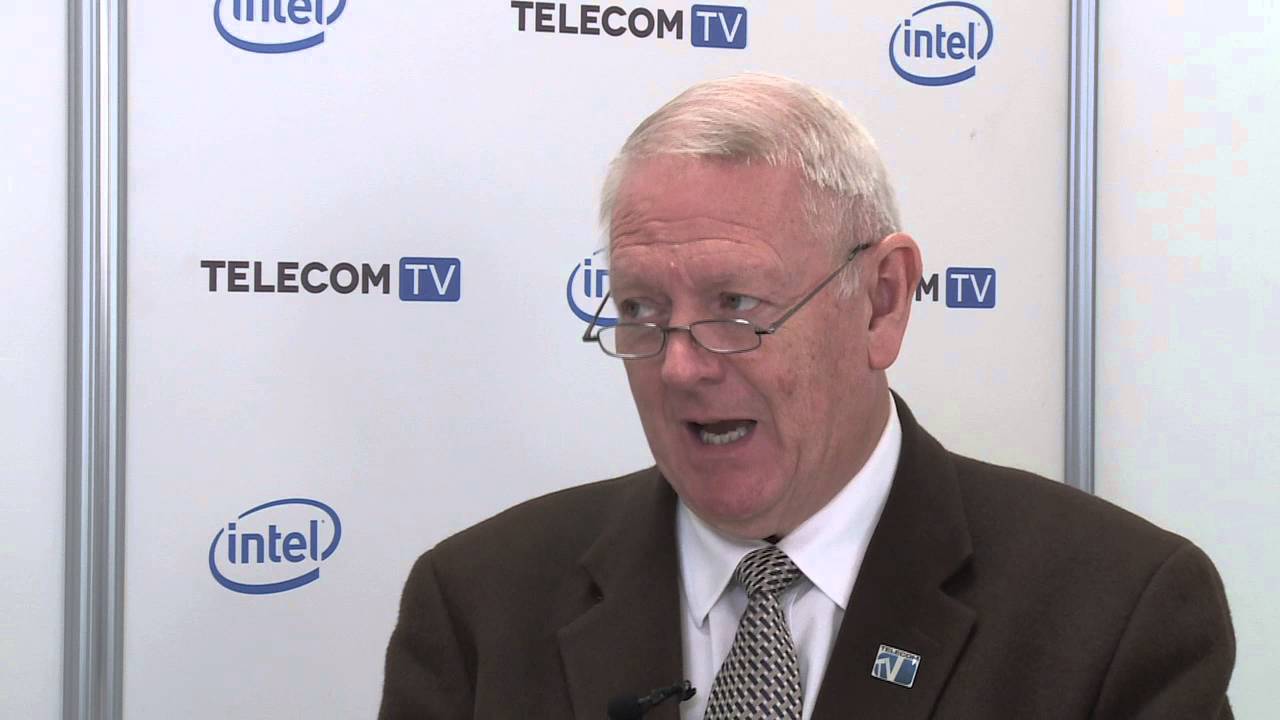 <iframe src="https://www.youtube.com/embed/M0jQs7tiXkY?modestbranding=1&rel=0" width="970" height="546" frameborder="0" scrolling="auto" allowfullscreen></iframe>
Murray Cooke, Network Computing Solutions Architect, Intel
The last five years has seen significant development in silicon and tools for software developers. They can now run applications on processing platforms at speeds that are of interest to carriers, especially in CPE and smart network termination equipment. But increasingly also in the core network, with SDN now fit for purpose at carrier speeds. Operators are starting to deploy production applications in niche areas and getting real operational experience about the benefits.
In the enterprise market, where a CIO is trying to deliver information from a data centre or the cloud to branch offices, SDN is enabling a whole new range of network efficiencies, acceleration and optimisation techniques to improve the user experience, and it is also enabling new security measures on the network.
Filmed at Broadband World Forum, Amsterdam, 21-23 October, 2014.