Car ownership is due to lose its status 'very soon'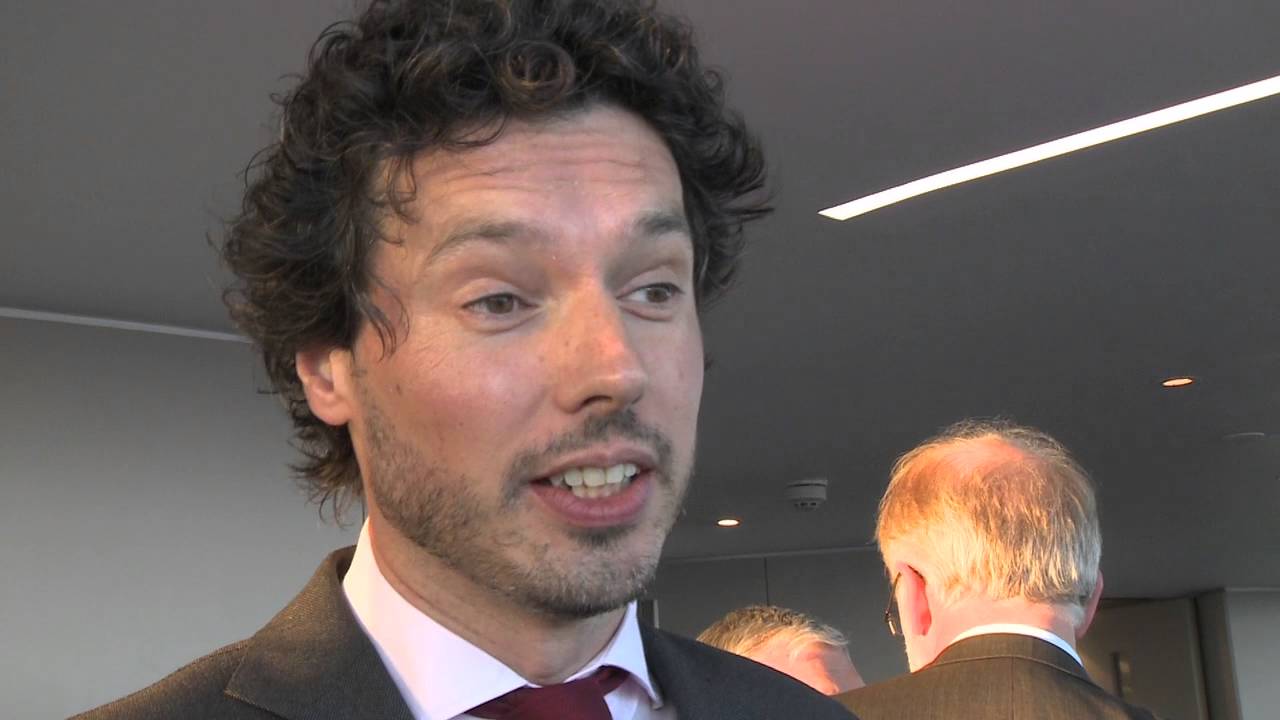 <iframe src="https://www.youtube.com/embed/u9LlcRE_jhg?modestbranding=1&rel=0" width="970" height="546" frameborder="0" scrolling="auto" allowfullscreen></iframe>
Maurits Aalberse, Director, Connected Services, Qoros Automotive Co.
Connectivity is at the heart of everything we at Qoros do at the moment, says Maurits. And without a telcom partner we can't build a cloud connected car solution. All our car consumers also have a smartphone - so the car has to become one of the screens that make up our customers' digital lives. He believes that car ownership might lose its status over time: "Very soon car sharing is going to be normal, not 30 years away but very soon."
Filmed at the automotiveIT International Congress, London, July 2, 2014.