Autonomous cars by 2020, pervasive autonomous cars by 2030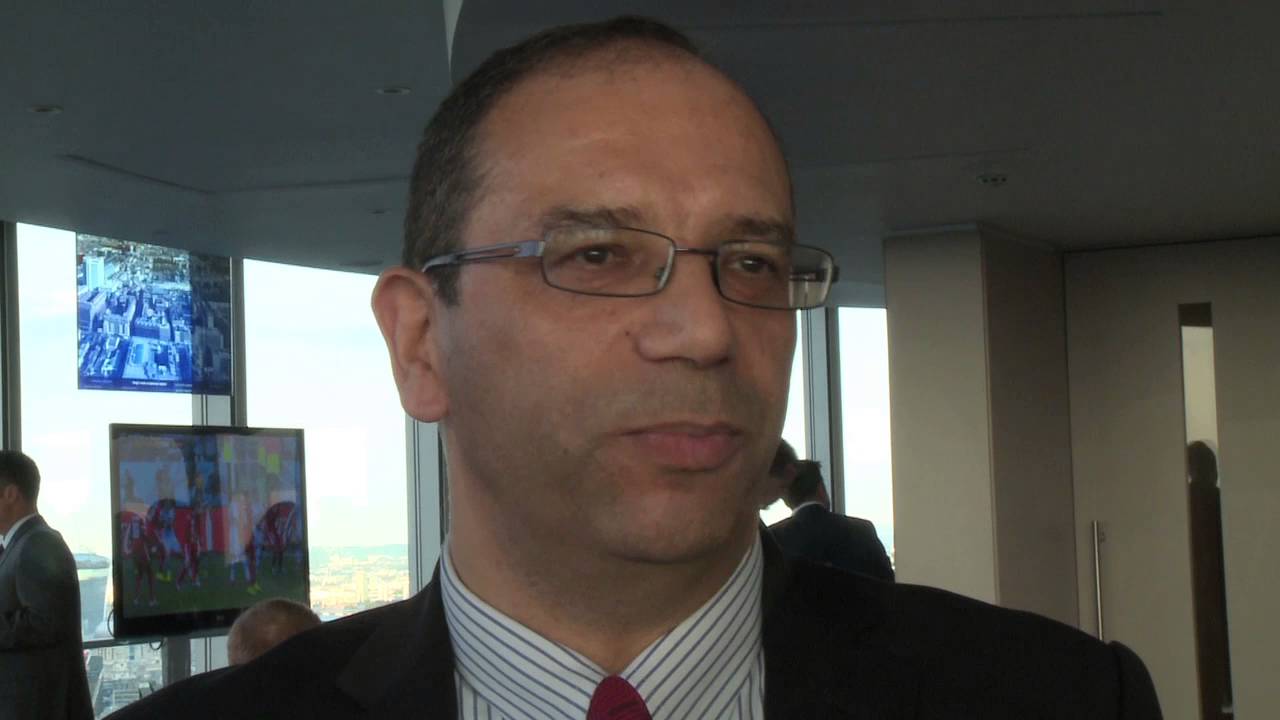 <iframe src="https://www.youtube.com/embed/0sfaJ1-itU8?modestbranding=1&rel=0" width="970" height="546" frameborder="0" scrolling="auto" allowfullscreen></iframe>
Alan Victor, General Manager, Connected Vehicle Information Systems, Nissan Europe
The way that we're going is that we're trying to get more and more information about our customers in a form that we an use," says Alan Victor. "But it's going to be a gradual evolution."
As regards autonomous cars: "Nissan has already said that we'll have the autonomous vehicle by 2020, and by 2030 there's a good chance that there will be a lot of cars that you can just jump into and say 'take me to so and so' and it will get you there."
Filmed at the automotiveIT International Congress, London, July 2, 2014.