The role of 3GPP in mobile evolution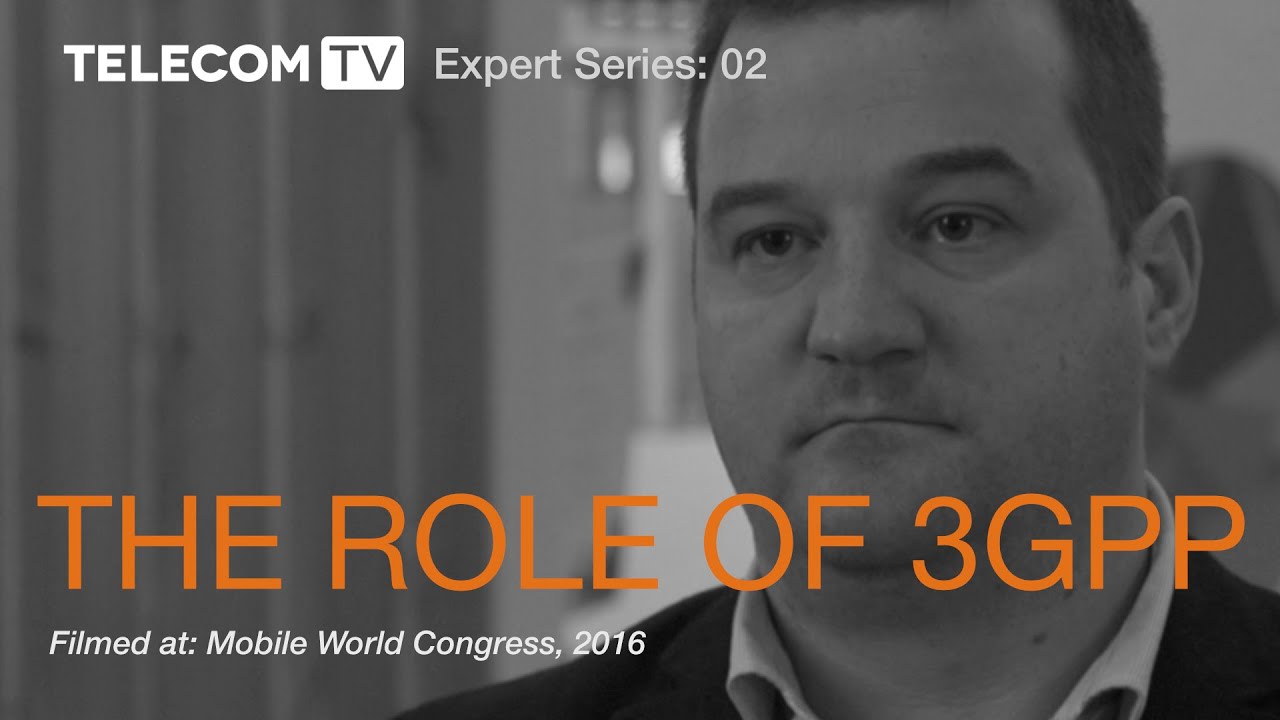 <iframe src="https://www.youtube.com/embed/sxo4iJH4Zmk?modestbranding=1&rel=0" width="970" height="546" frameborder="0" scrolling="auto" allowfullscreen></iframe>
TelecomTV Expert Series: 02
The evolution of LTE
Defining the new 5G standard
Development towards IMT-2020
The 3rd Generation Partnership Project (3GPP) was created by seven of the world's leading telecoms standard development organisations (ARIB, ATIS, CCSA, ETSI, TSDSI, TTA, TTC), to provide an environment in which to produce the necessary reports and specifications that define cellular technologies.
Its work covers radio access, the core transport network, and service capabilities - including work on codecs, security, and quality of service - and provides the interfaces for non-radio access to the core network, and for interworking with WiFi networks.
But the 3GPP has come a long way since its work on 3G mobile standards; it has also overseen the creation and continuing development of 4G LTE, and its member representatives are now actively involved in 5G preparation work.
At MWC this year, TelecomTV spoke to the chairmen of two of the four technical specification groups in order to understand how the 3GPP will drive the development of 5G, whilst also maintaining backwards compatibility with LTE – a standard that itself is still undergoing improvements and adding new functionality.
Featuring contributions from:
Dino Flore, Chairman TSG RAN, 3GPP
Erik Guttman, Chairman TSG SA, 3GPP
Related Stories