BT identifies four key telco priorities for 5G architectures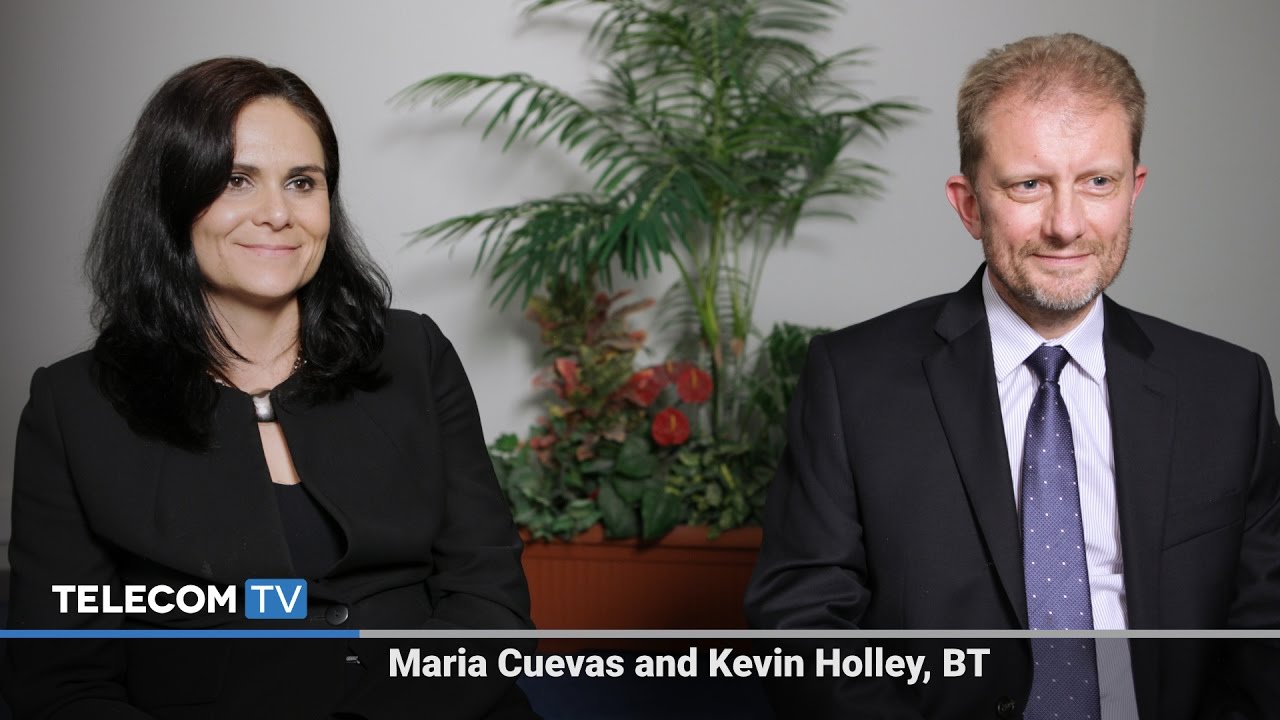 <iframe src="https://www.youtube.com/embed/YN-dxvokUNY?modestbranding=1&rel=0" width="970" height="546" frameborder="0" scrolling="auto" allowfullscreen></iframe>
Maria Cuevas, Head of Converged Core and Services Research, BT, and Kevin Holley, Head of Standards, BT
UK telco BT has both a comprehensive fixed-line business and, through its ownership of EE, a mobile business. It sees 5G as a means to further converge its network assets and services, and has identified four key priorities for 5G architectures – which are also applicable to other telcos planning their migration to 5G.
BT suggests that most operators need to gradually deploy 5G in coexistence with their 4G and legacy 2G/3G networks, and that having multiple deployment options is key. Additionally, a fully converged 5G architecture must improve user experience and help maintain a sustainable cost‐base for operators.
Network slicing is a hugely popular concept, but BT cautions that it requires a fully managed end‐to‐end approach, including recursiveness and flexibility, for it to deliver on its promise. And finally, existing roaming models need to be re-drawn, with federated network slices allow home operators to extend their service domains into the visited network.
(For more information on BT's network slicing tests, the telco has a video here)
Filmed at: ETSI 5G Network Infrastructure Summit, Nice, 6 April, 2017