The road to 5G standardisation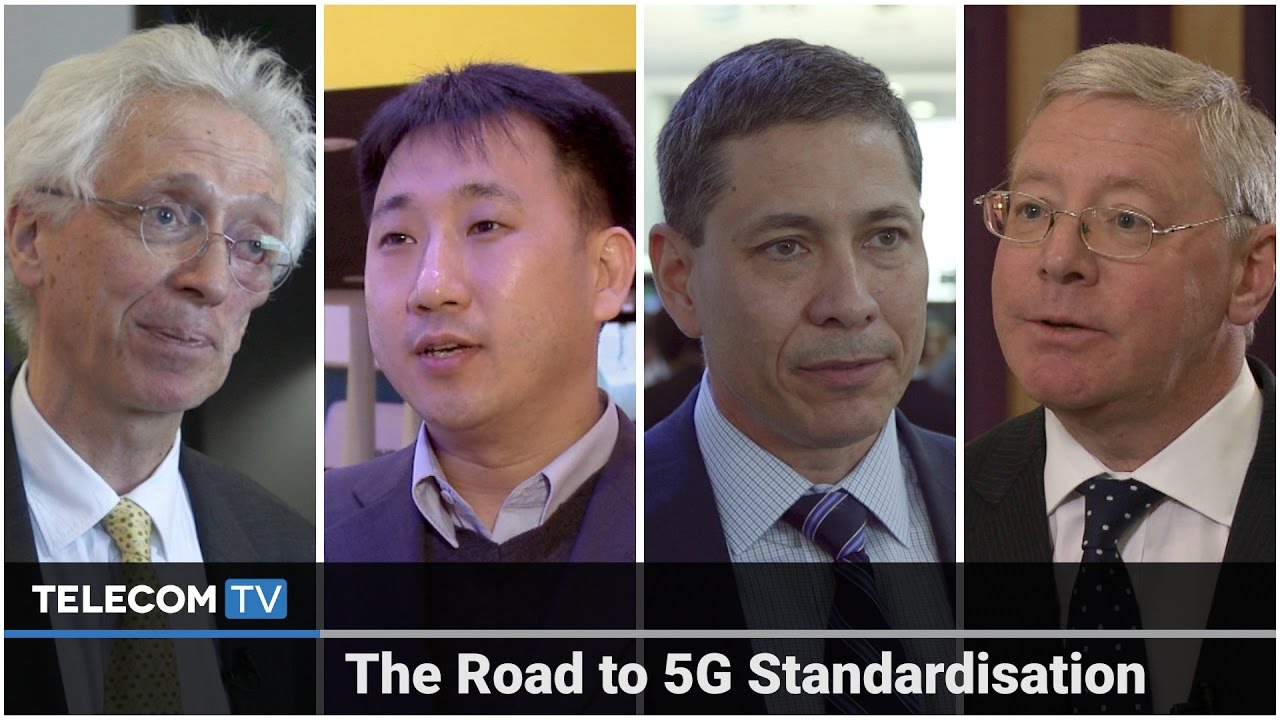 <iframe src="https://www.youtube.com/embed/Qcqe82acjRE?modestbranding=1&rel=0" width="970" height="546" frameborder="0" scrolling="auto" allowfullscreen></iframe>
Exclusive Video Feature
Re-edited and remastered video feature, which was originally produced in 2016. This new edition reflects the rapid changes made in the 5G sector to ensure its continued relevance in 2017 and beyond.
The route to 5G is not always clear, and there are many milestones to reach before commercial standardised networks appear in 2020.
However, even three years is too long for some vendors and operators, who want to get "pre-Standard" 5G technology out into the market before 2020. Various early trials have already been announced in Europe, Asia and North America. For example, the 5G Open Trial Specification Alliance, led by Korea's SK Telecom, is well on the way to developing a 5G trial specification. So how will this, and other initiatives, affect the ongoing 3GPP standards process? What are we likely to see between now and 2020?
Featuring contributions from:
François Rancy, Director ITU-R, ITU
Adrian Scrase, CTO, ETSI
Jong Han Park, Manager 5G Technology Lab, SK Telecom
Chris Pearson, President, 5G Americas
Tom Keathley, SVP Wireless Network Architecture & Design, AT&T
Peter Merz, Head of Radio Systems, Nokia
Filmed at: Mobile World Congress 2016, Barcelona