New mobile architectures with 5G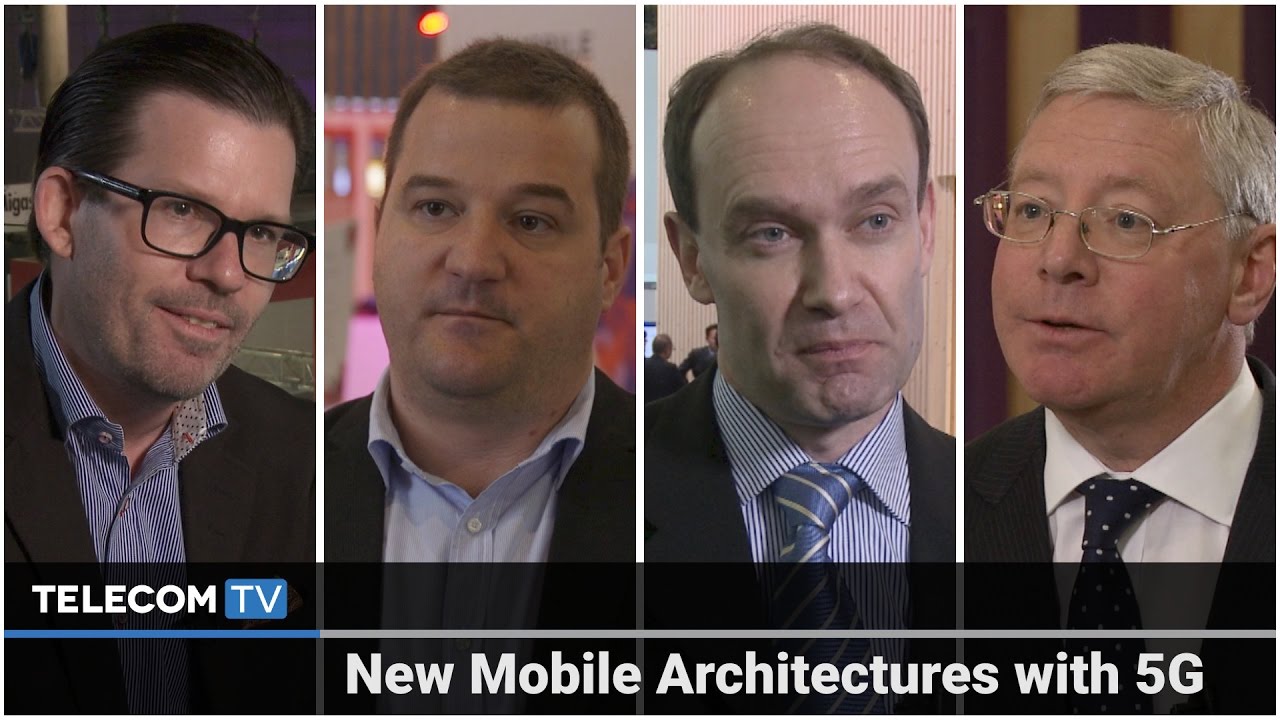 <iframe src="https://www.youtube.com/embed/7W3OtMlOIxo?modestbranding=1&rel=0" width="970" height="546" frameborder="0" scrolling="auto" allowfullscreen></iframe>
Exclusive Video Feature
Re-edited and remastered video feature, which was originally produced in 2016. This new edition reflects the rapid changes made in the 5G sector to ensure its continued relevance in 2017 and beyond.
A new radio interface is not enough to meet the demands of the next generation of network architectures. A new core network architecture is being developed to support traffic from a wide range of categories, from smartphones to wearables to smart meters and critical communications.
Technologies such as SDN and NFV will be used to build the framework of the new core, to create flexible processing for a multi service environment. Edge Computing will also come into play, especially with its low latency characteristics.
Work on the radio specification and the new core network is being done in parallel by the 3GPP to ensure compatibility. The end result will be an innovative architecture that will support the massive volumes of traffic from mobile broadband and IoT in the decades to come.
Featuring contributions from:
Adrian Scrase, CTO, ETSI
Dino Flore, Chairman TSG RAN, 3GPP
Erik Guttman, Chairman TSG SA, 3GPP
Tom Keathley, SVP Wireless Network Architecture & Design, AT&T
Peter Merz, Head of Radio Systems, Nokia
Yun Chao Hu, Vice Chair, ETSI MEC ISG
Carl Piva, VP Strategic Programs, TM Forum
Chaesub Lee, Director of Telecommunication Standardization Bureau, ITU
Filmed at: Mobile World Congress 2016, Barcelona