Building 5G for vertical markets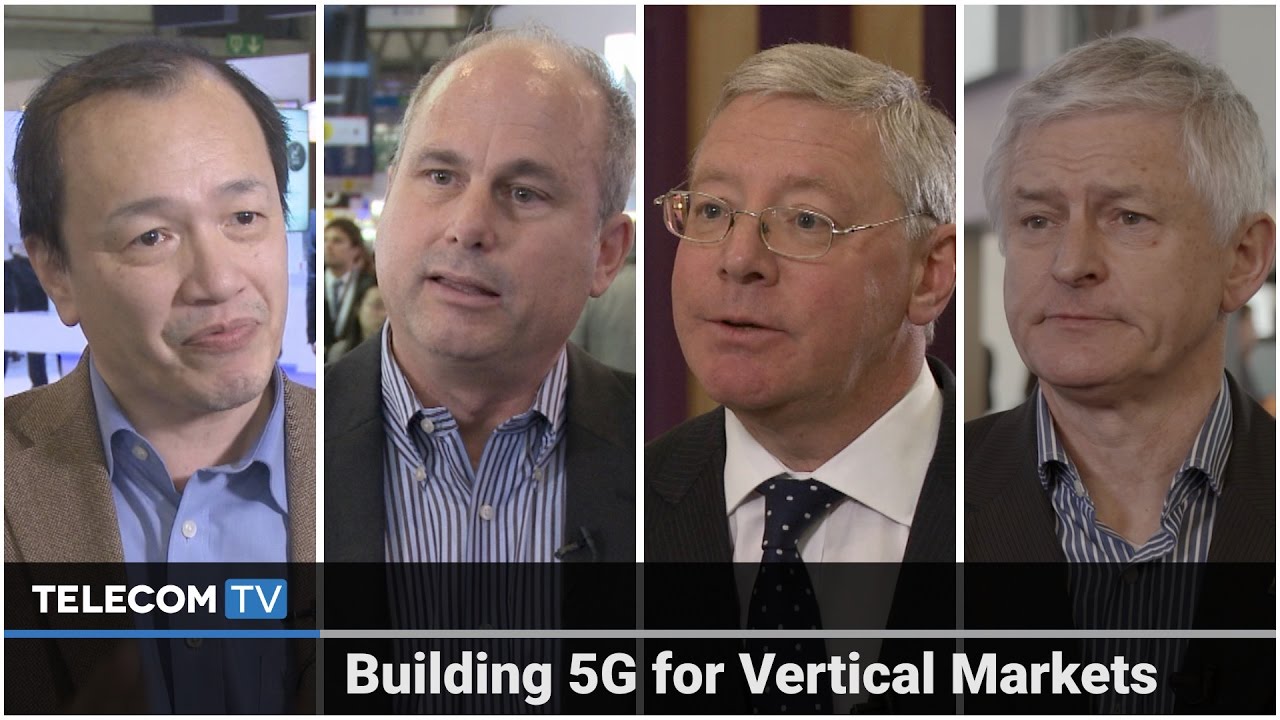 <iframe src="https://www.youtube.com/embed/3BsToky51LY?modestbranding=1&rel=0" width="970" height="546" frameborder="0" scrolling="auto" allowfullscreen></iframe>
Exclusive Video Feature
Re-edited and remastered video feature, which was originally produced in 2016. This new edition reflects the rapid changes made in the 5G sector to ensure its continued relevance in 2017 and beyond.
It's time to rethink everything we know about cellular networks. 5G promises a whole new architecture, one that is geared towards the needs of vertical market industries. The ability to perform network slicing – allocating and deploying virtualised network resources on demand – is one approach that telcos hope will make them more attractive and obvious partners for these verticals.
So what needs to be done to ensure this chance of providing more relevant services to verticals is not wasted? What are the requirements and how can networks be designed to best meet this criteria?
Featuring contributions from:
Adrian Scrase, CTO, ETSI
Chris Pearson, President, 5G Americas
Yun Chao Hu, Vice Chair, ETSI MEC ISG
Joe Barrett, President, GSA
Filmed at: Mobile World Congress 2016, Barcelona